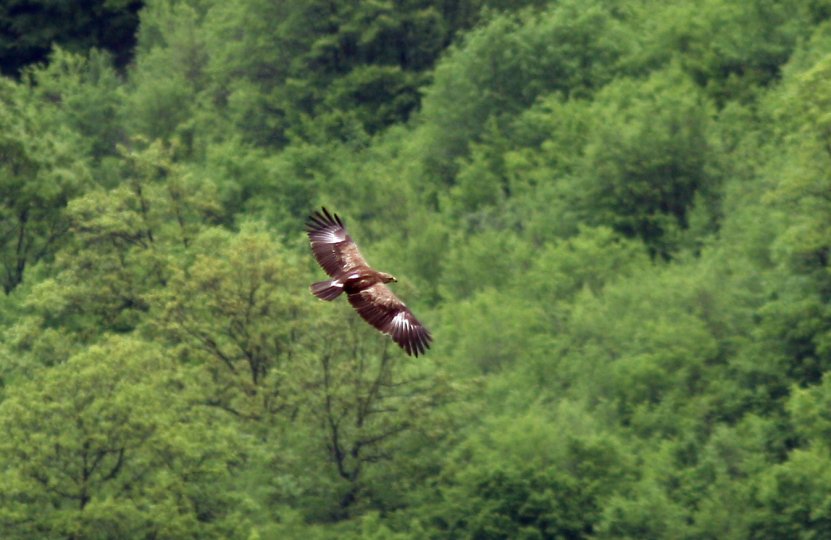 Attention, attention!!!
We are happy to announce, that from May 1 "Eagles of Armenia" eco-educational campaign will start. It is a part of the "Birds of Prey conservation project in Armenia". Within the framework of the project, two eco-educational campaigns - "Falcon" and "Vultures of Armenia" already had been implemented, in which educational lectures, bird watching excursions and competitions were held.
We keep the format again!
If you want your school to participate in our program, simply text us or call at - 094136661.
Education for nature conservation!