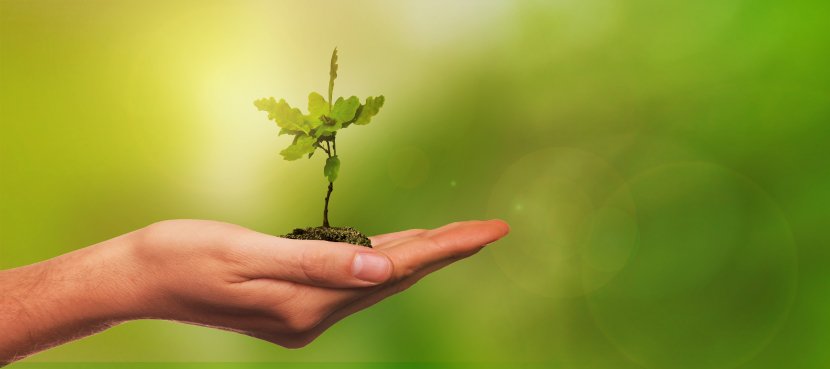 Consumption of organic food is gaining momentum all over the world. The world market of "Organic", "Eco" or "Bio" labeled products is growing year by year. States are making efforts to introduce ecological methods in agriculture, as the use of these methods solves a number of important problems for humanity: protection of biological resources, creation of a clean environment, reduction of emissions.
The use of organic methods provides mitigation of global challenges to nature and man, such as climate change, land degradation and desertification, biodiversity risk, water, soil and air pollution. To meet these challenges, local, regional and international efforts are needed. The consumer makes his choice in favor of "Organic", "Eco", "Bio" labeled products, contributes to the solution of the listed challenges and inherits the preserved nature and natural resources to future generations․
"Organic", "Eco", "Bio" products are also beneficial for human health, as they are free of pollutants and genetically modified components, as well as have been subjected to minimal external interventions. "Organic", "Eco", "Bio" labels on agricultural, food, fodder products indicate that the products were prepared in accordance with the requirements of organic food and agricultural standards and the whole process of their preparation was supervised and certified independently. and by a competent organic certification body.
"Organic", "Eco" or "Bio" food market is an alternative market, which provides for the existence of organic standards, mandatory or voluntary, international, state, interstate or private, as well as provides the consumer with guarantees that the requirements of the organic standard have been maintained by producers throughout the production chain, from land to store.
You can download the "Ecological Food" traditional transition brochure here.